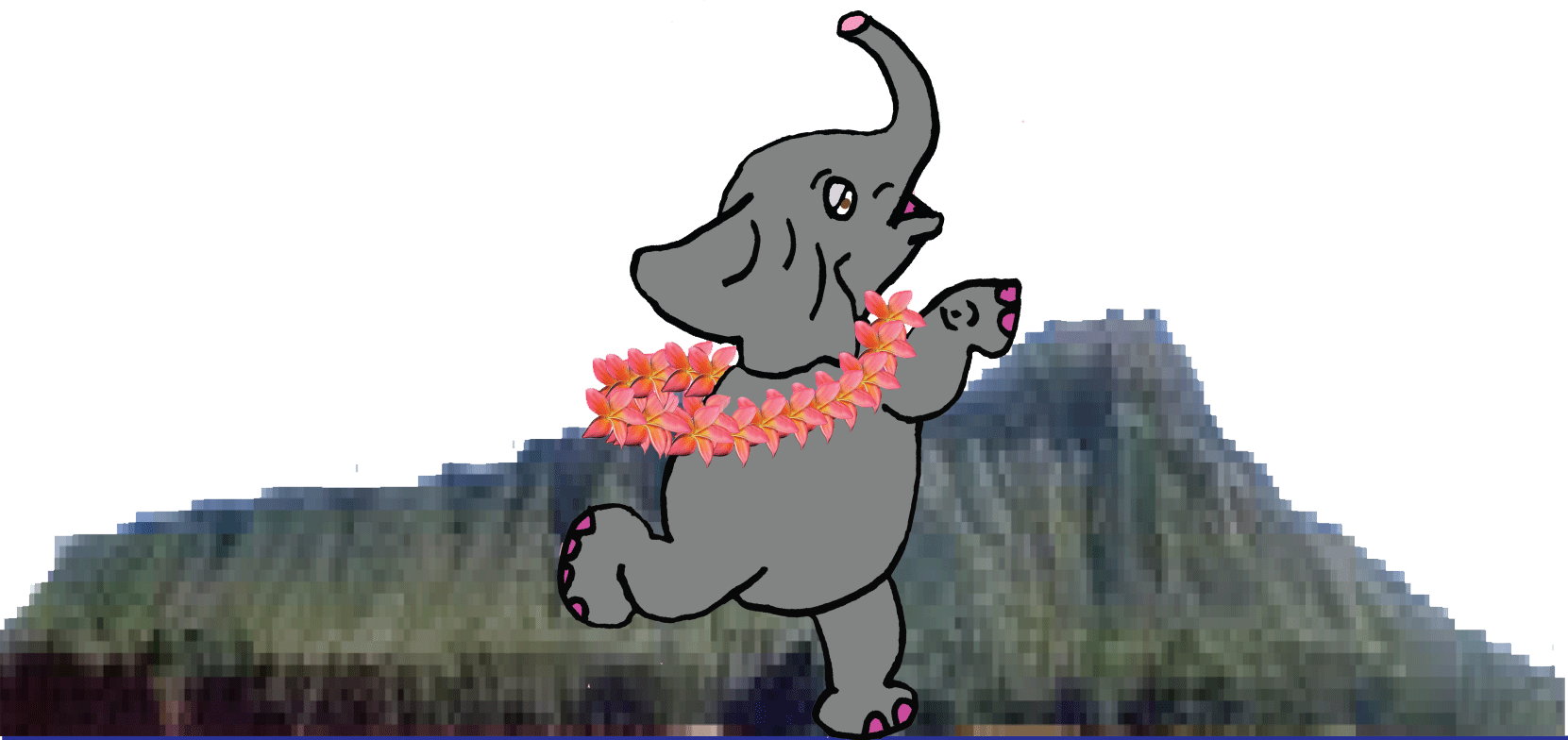 Oahu League of Republican Women

Executive Director Aaron Wilson

Aloha Fellow Republicans,

It is my pleasure to introduce you to our NEW Executive Director, Aaron Wilson.  As you recall, the RNC invested the money for us to hire the most perfect ED for Hawaii.  After interviewing several people from around the country, it became perfectly clear to me that Aaron would be a perfect addition to our team.  So, braving the single digit temperatures to meet Aaron in his home state of Pennsylvania, I met him in person and he was hired.  Aaron starts immediately and will be training at the RNC and attending the Winter Meeting in Washington DC at the end of the month before flying to his new home here in Hawaii.

Aaron has extensive experience in policy, consulting, government relations, and advocacy. Having provided strategic advisement to officials at both the federal, state and local levels of government, he is adept at creating, evaluating, and employing effective strategies to advance Party interests both on and off the Hill. Aaron has worked closely throughout his career with congressional offices, regulatory agencies, states, stakeholders, private industry and media. He has an exceptional understanding of the macro policy environment and is particularly skilled at leading engagement and advocacy efforts across a broad range of settings - offering the Party a multi-front approach to achieving electoral goals.

Before joining the Hawaii Republican Party, Aaron was a Regional Field Director for the Pennsylvania Republican Party, where he was integral in converting the state of Pennsylvania back into a a Republican stronghold for the first time since 1988. He was also a policy analyst at USAID, where he advised agency efforts on federal legislative and regulatory policies affecting the International Relations sector. He has also served as the Political Director for a U.S. Congressional Candidate, and a Government Affairs Associate concentrating on grassroots organization and advocacy efforts focused on housing and energy initiatives.

Aaron received a Bachelor's degree in Political Science from The Pennsylvania State University, a Master's degree in American Government from Florida Agriculture and Mechanical University, and currently is pursuing a Doctorate in Public Policy and International Political Economy from Howard University. Originally from Pennsylvania, Aaron possesses a deep underlying interest in politics and winning; which he gained from his father who was once a Republican elected official.

Please welcome Aaron to our HRP ohana.

Shirlene Ostrov

Chairman, Republican Party of Hawaii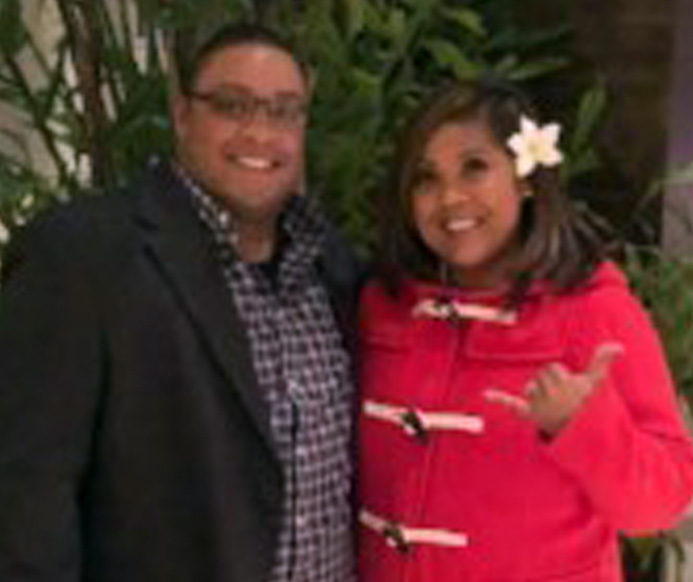 A message from HRP Chair Shirlene Ostrov