Oahu League of Republican Women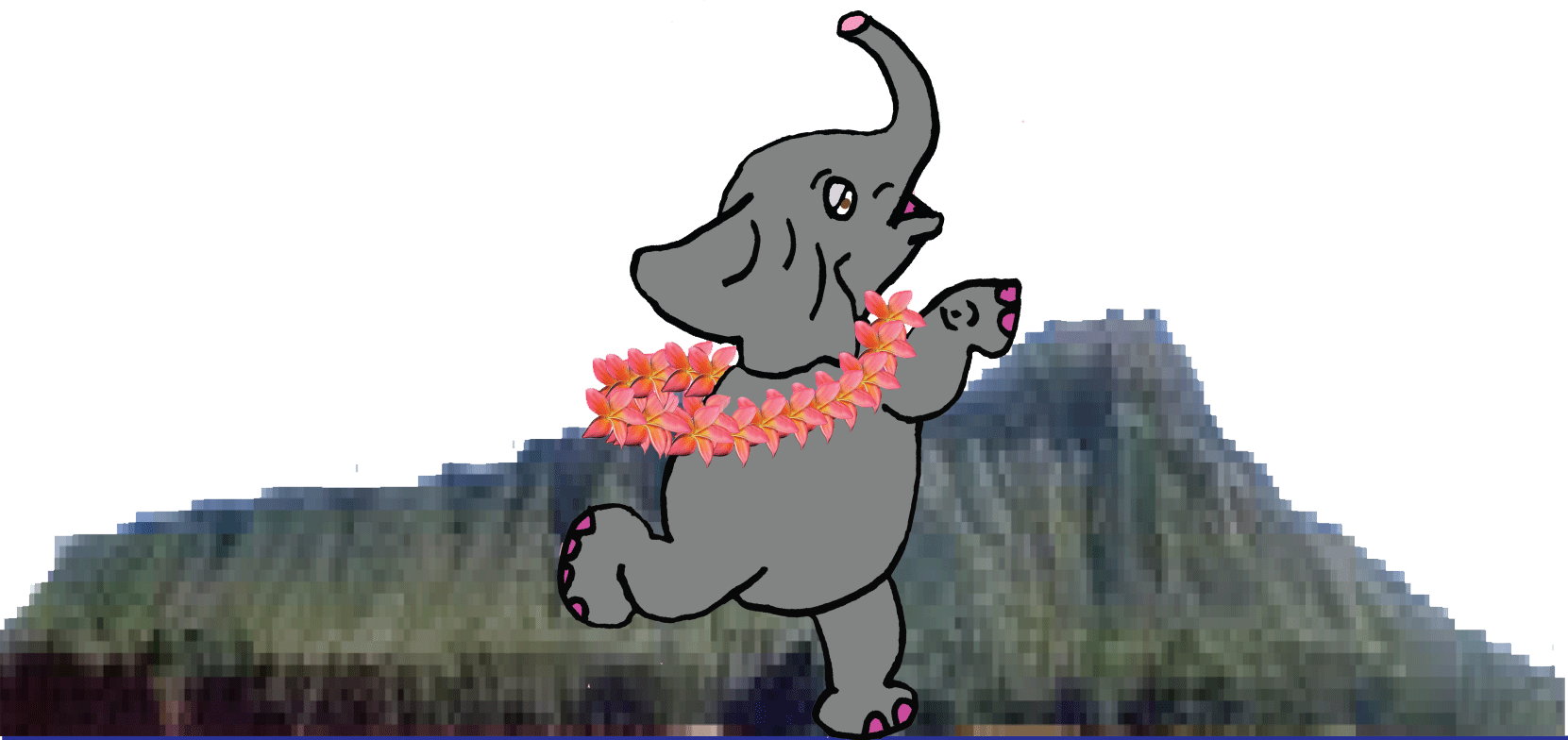 We encourage our members to write letter to the editor.   As akamai members of the community, we should be commenting on the issues of the day to educate people that lack our perspective. If you have an issue that you want to speak out on, but don't know how to write a letter Garry Smith is willing to help our members to write letters to the editor.  You can call Garry at 392-5559 or email him at garrypsmith01@gmail.com.

Following are the rules for The Star Advertiser and MidWeek Letters:

The Star-Advertiser welcomes letters up to 150 words and guest columns of 500-600 words. The Star-Advertiser reserves the right to edit letters for clarity and length. Please direct comments to the issues; personal attacks will not be published. Include your name, address and daytime telephone number.

Letters must

(a) be signed and include your area of residence and

(b) include a daytime telephone number (not for publication).

Letters to the Editor, Star-Advertiser

7 Waterfront Plaza, 500 Ala Moana, Suite 7-210

Honolulu, Hawaii 96813

E-mail: letters@staradvertiser.com

Fax: (808) 529-4750

Midweek Letters

500 Ala Moana Blvd Suite 7-500

Honolulu, HI  96813

email letters to

THefner@midweek.com