11:00 AM Social Hour

11:30 AM Meeting

12:00  Lunch

12:30 Speaker

Print this page for a record of your reservation

July 7, 2016

Waialae Country Club

$30.00 Members

$35.00 Non-Members

Menu

Choose  from a buffet including

Caesar Salad

Fresh Fruit Platter

Boneless Beef Short Ribs w/ Red Ume Sauce

Mashed potatos

Hot Veggie

Hot Rolls and butter

Dessert

Bread pudding

w/ vanilla sauce

Beverages

Reservations/Cancellations

Celyn Chong Kee

306-5089

olrwreservations@gmail.com

olrw.org

Reservations/Cancellations must be made by July 1st all lunches  are reserved, so  No Shows will be charged for their lunch. 

Please - no walk-ins.

After sending your reservations you will be taken to the Payment Options  page

If you do not go to the payment options page your reservation did not go through.

Please call (808) 306-5089 or
e-mail
Celyn Chong Kee
with your reservation/cancellation.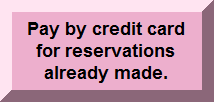 Use this button ONLY if you have already sent your reservation, but did not pay for your lunch when taken to the Payment Options page.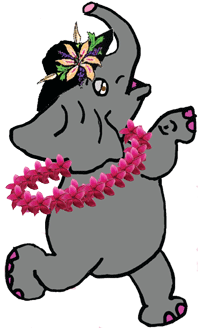 Oahu League of Republican Women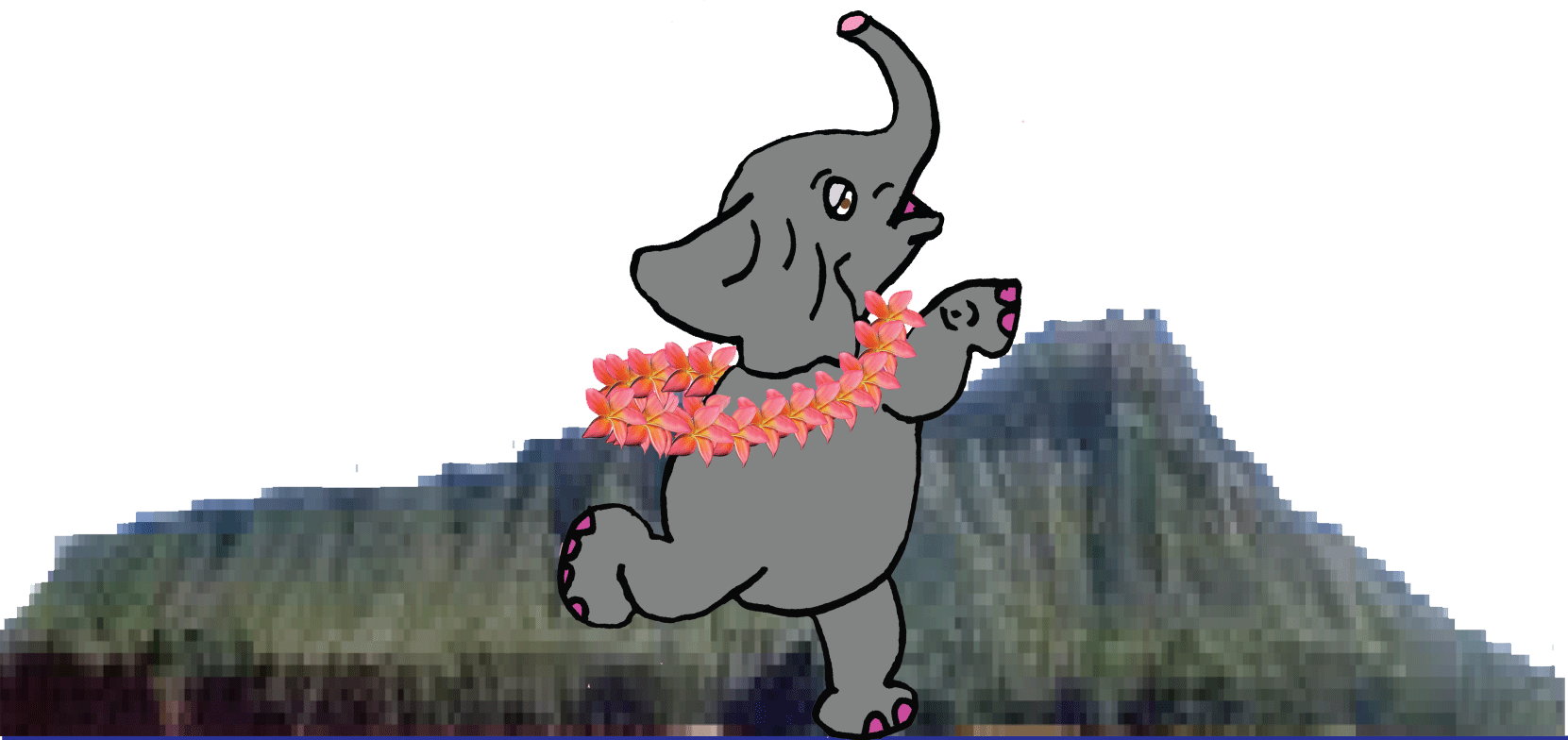 Speaker

Senator Sam Slom

Legislative Wrap Up

Senator Sam Slom is the sole Republican senator in the legislature of the State of Hawaii.  He's served the 9th district of Hawaii for 19 years, and represents people from across the state who object to continually rising taxes and the lack of government transparency in high-cost programs like the Honolulu Rapid Transit Rail project and the Hawaii Health Connector.

Each year, Senator Slom and his staff of local economists, attorneys and private-sector domain experts propose an alternative State budget that emphasizes elimination of infamous special funds, tax breaks for citizens and small business and increased operational efficiencies across state agencies to better serve all Hawaii residents