Print this page for a record of your reservation

Menu

House Salad

w/Papaya Seed Vinaigrette

Choice of

Hot Rolls and Butter

Coffe, Tea or Iced Tea

Dessert

Chocolate Haupia Cake

Portabella Ravioli

Tomato-Basil Cream

Pesto Dressing

Grilled Asparagus

with Parmesean Cheese

Use this button ONLY if you have already sent your reservation, but did not pay for your lunch when taken to the Payment Options page.


Grilled New York Strip Steak

with Sauteed Mushroom & Onion Red Sauce

Roasted New Potatoes

Steamed Seasonal Vegetables

Oahu League of Republican Women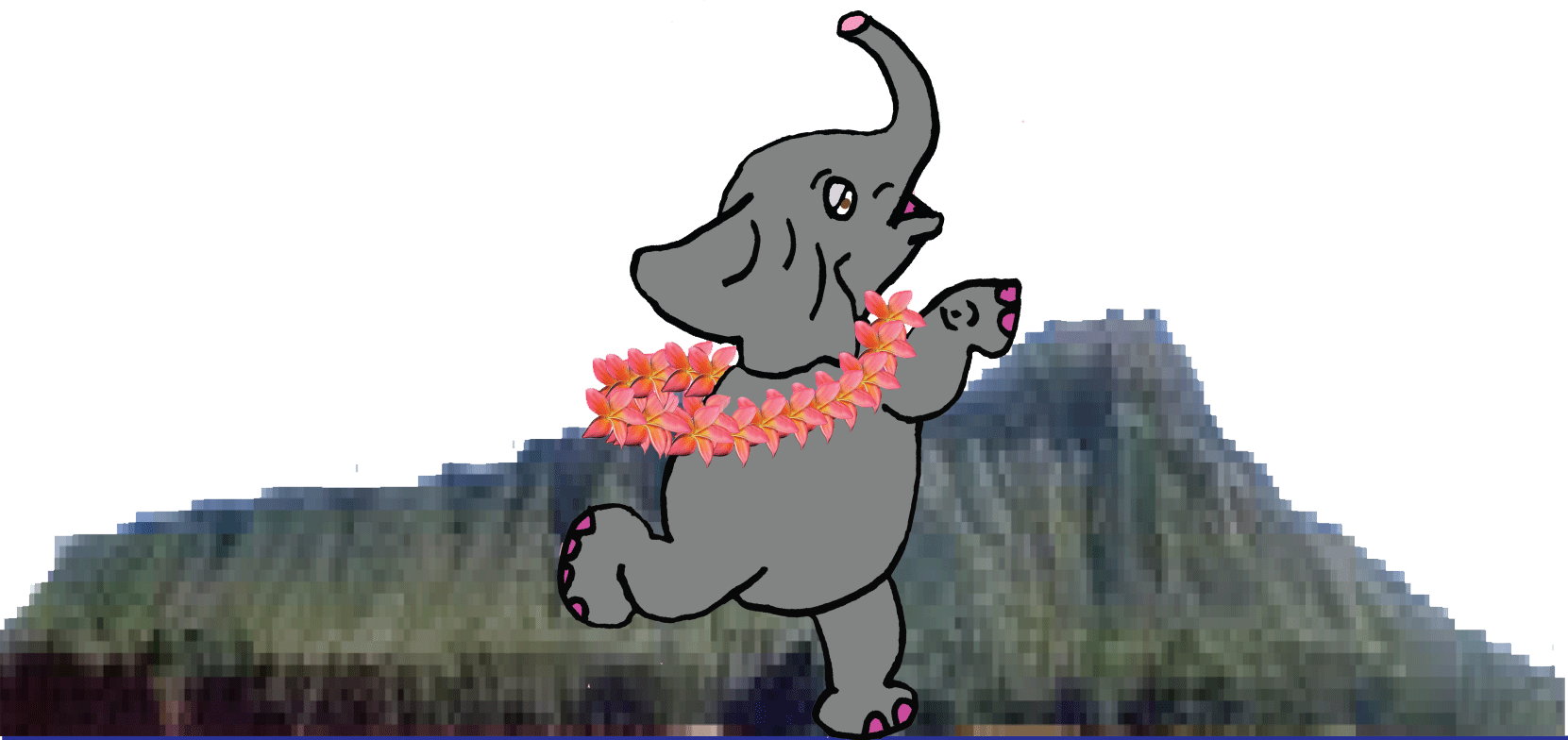 11:00 AM Social Hour

11:30 AM Meeting

12:00  Lunch

12:30 Speaker

November 2, 2017

Oahu Country Club

150 Country Club Road

$35.00 Members

$35.00 Non-Members

After sending your reservations you will be taken to the Payment Options  page.

If you do not go to the payment options page your reservation did not go through.

Please call (808) 306-5089 or
e-mail
Celyn Chong Kee
with your reservation/cancellation.

Speaker

Young Republicans Panel

Don't forget to select a meal for each person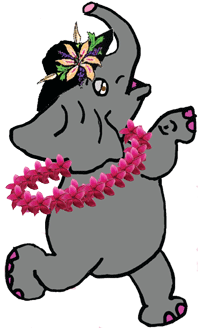 Menu

House Salad

w/Papaya Seed Vinaigrette

Choice of

Roasted Chicken Breast

Mushroom Cream  Sauce

Buttered Mashed Potatoes

Steamed Seasonal Vegetables

or

Portabella Ravioli

Tomato-Basil Cream

Pesto Dressing

Grilled Asparagus

with Parmesean Cheese

Hot Rolls and Butter

Coffe, Tea or Iced Tea

Dessert

Chocolate Haupia Cake